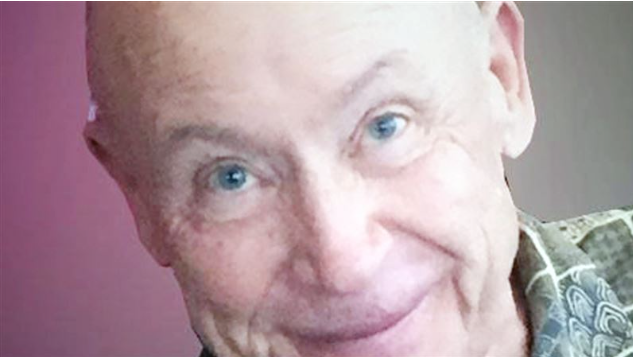 September 12, 1940 ~ April 24, 2017
Gary Wallace Baddley was born in Ogden, Utah, on September 12, 1940, to Wallace DeGray Baddley and Grace Parry. He died on April 24, 2017, from heart failure.
Gary is survived by his wife and best friend of 19 years, Dorinda Baddley, and her family. So much love came from the two sisters-in-law: Lynne and Karen; brother-in-law, Simon; and seven nieces: Debbie, Kim, Maddie, Raille, Michele, Alexa and Courtney; two nephews: Steve and Jon, all of whom think their Uncle Gary is the best uncle there ever was; his stepson, Matthew; and girlfriend, Trish; and step-grandkids: Josh and Amber.
Previously married to Joan Buchanan, they had three wonderful sons and their wives and children: Michael and Amy, and his children: Alexandra, Justin and Connor, Dani Casey and Leslie and their children: Cooper and MacKenzie: and Craig and Karen and their children: Ty and Miranda.
Gary was raised by loving parents, Wallace and Grace in Ogden, Utah. Gary was the youngest of three siblings; his brother, Brent Baddley, and his sister, Joyce. Gary, received a master's degree in Psychology from the University of Utah and quickly went on to use that degree working for Hill Air Force Base doing employee testing and evaluations. From there, he was promoted and moved to Wright Patterson AFB in Dayton, Ohio, and promoted again moving to Sacramento, California, working until he retired in 1998 at McClellan AFB. He was highly respected by his wife and family and co-workers and retired 2nd in charge of the Employee Relations Division at McClellan AFB, overseeing and conducting negotiations with workers unions and other divisions of labor doing business with McClellan AFB.